KRACK Wi-Fi Vulnerability
Learn how to protect your devices from this pervasive new exploit that affects anyone who uses Wi-Fi. Visit the "Tech News - KRACK WiFi Vulnerability" section of this site for information and an action plan.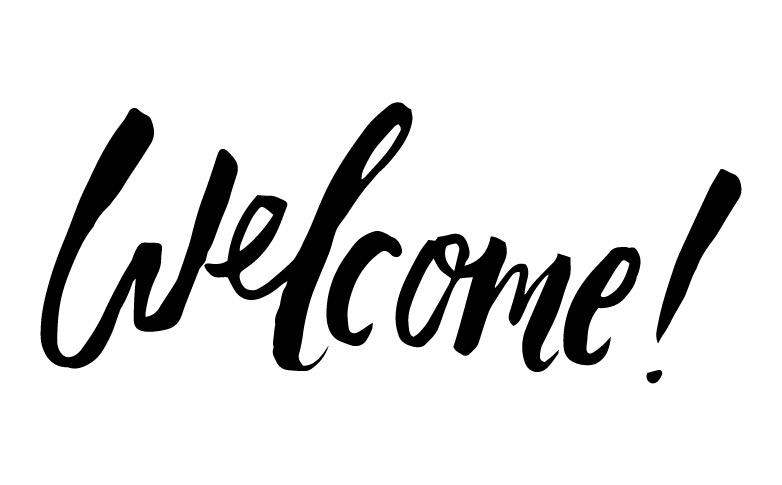 The IT Services office supports the technology needs of the Rutgers-New Brunswick School of Communication and Information's faculty, staff, and students.
Call Us
Visit Us
4 Huntington St.
Rm 120
New Brunswick, NJ 08901
Hours of Operation
Spring 2018


Monday-Thursday
8:00am - 10:30pm
Friday
8:00am - 9:30pm
Saturday 
8:00am - 4:30pm
Sunday
Closed
January 2-12, 2018
Monday-Thursday
8am - 5pm
Saturday-Sunday
Closed