How to use SC&I Lab Gateway
How to use SC&I Lab Gateway
How to use SC&I Lab Gateway
SC&I Lab Gateway is a new experimental remote access service from OIT and SC&I IT Services.  SC&I Lab Gateway allows remote users to connect to the lab computers physically located at SC&I.  SC&I Lab Gateway has a limited capacity for remote users, once at maximum capacity, new users will be unable to connect until another user disconnects and a computer becomes available.  Therefore, we recommend SCI Lab Gateway be used as a last resort to access course software resources.    To request access to SC&I Lab Gateway, instructors should fill out a resource request form here: https://its.comminfo.rutgers.edu/support/request-resources/
How to connect to SC&I Lab Gateway 
In a web browser, please visit https://sci-labgateway.rutgers.edu/

We recommend using Google Chrome
Login with your Rutgers NetID credentials.

You will be automatically connected to an available lab computer. Click Ok to continue to the remote computer desktop.
When you are done, please remember to log off. There is a Log Off shortcut on the Desktop.
Please be sure to save your work to cloud storage such as Google Drive, Box, Microsoft OneDrive, Dropbox, Apple iCloud Drive, etc. When you logoff, all data is erased from the lab gateway computer.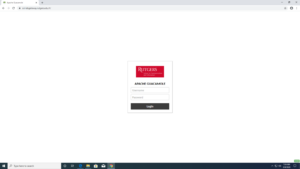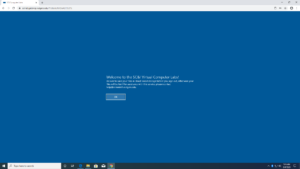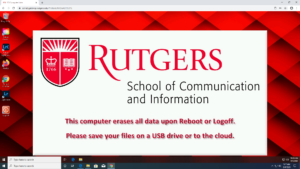 Need Help?
If you receive an error message after logging in in step 1, make sure you do not already have a SC&I Lab Gateway connection open in another browser tab or window. If you are still unable to connect, all lab computers may be in use by other users and you should try logging in later. If you have questions or need assistance with SC&I Lab Gateway, please contact the SC&I IT Services helpdesk at (848) 932-5555 or help@comminfo.rutgers.edu.